We exist to serve the community, support the family & strengthen kids in the South Bay.
LEAGUE INFORMATION & UPDATES
Ocean View Sports Park will be a game changer.
Around 3 million kids play in U.S. youth soccer leagues. According to the Wall Street Journal, youth soccer participation doubles tackle football now and has over a million more kids than baseball. Among 12- to 17-year-olds, Major League Soccer is now more popular than Major League Baseball.
As more and more young athletes look to develop their soccer skills, OVSP [Ocean View Sports Park] programs aim to quickly enable them to build their skills, speed, strength and stamina to perform at their highest level.
Our soccer leagues, camps, and clinics will introduce athletes to the game at an early age and help build a strong foundation for excellence. Seeing kids develop mentally, athletically, spiritually, and socially will contribute to them excelling both on and off the field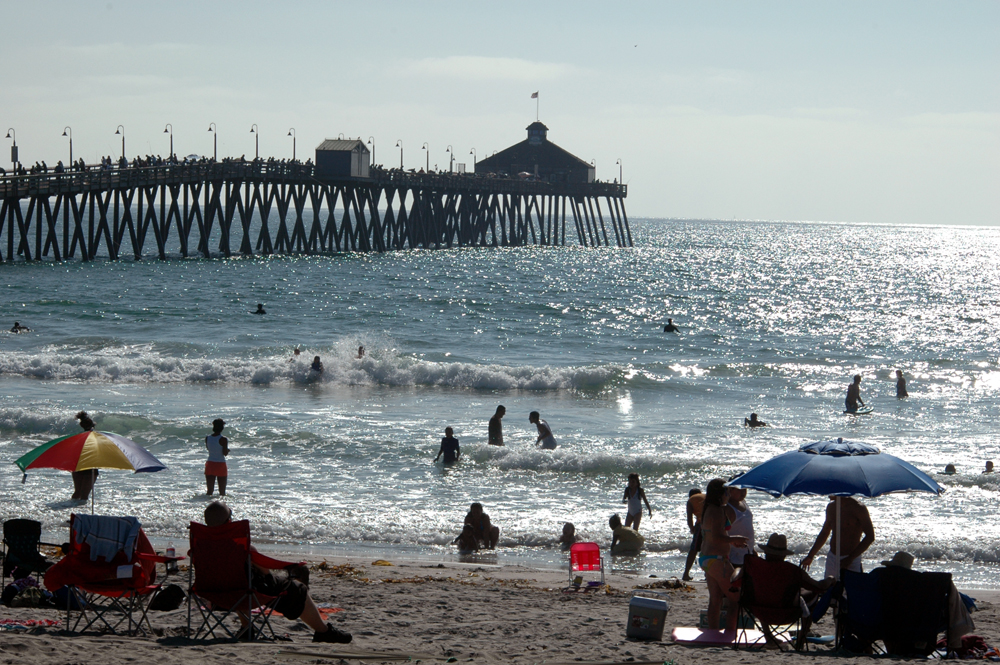 By providing a premier sports park experience for everyone

By providing a point of positive connection

By providing a place for community service opportunities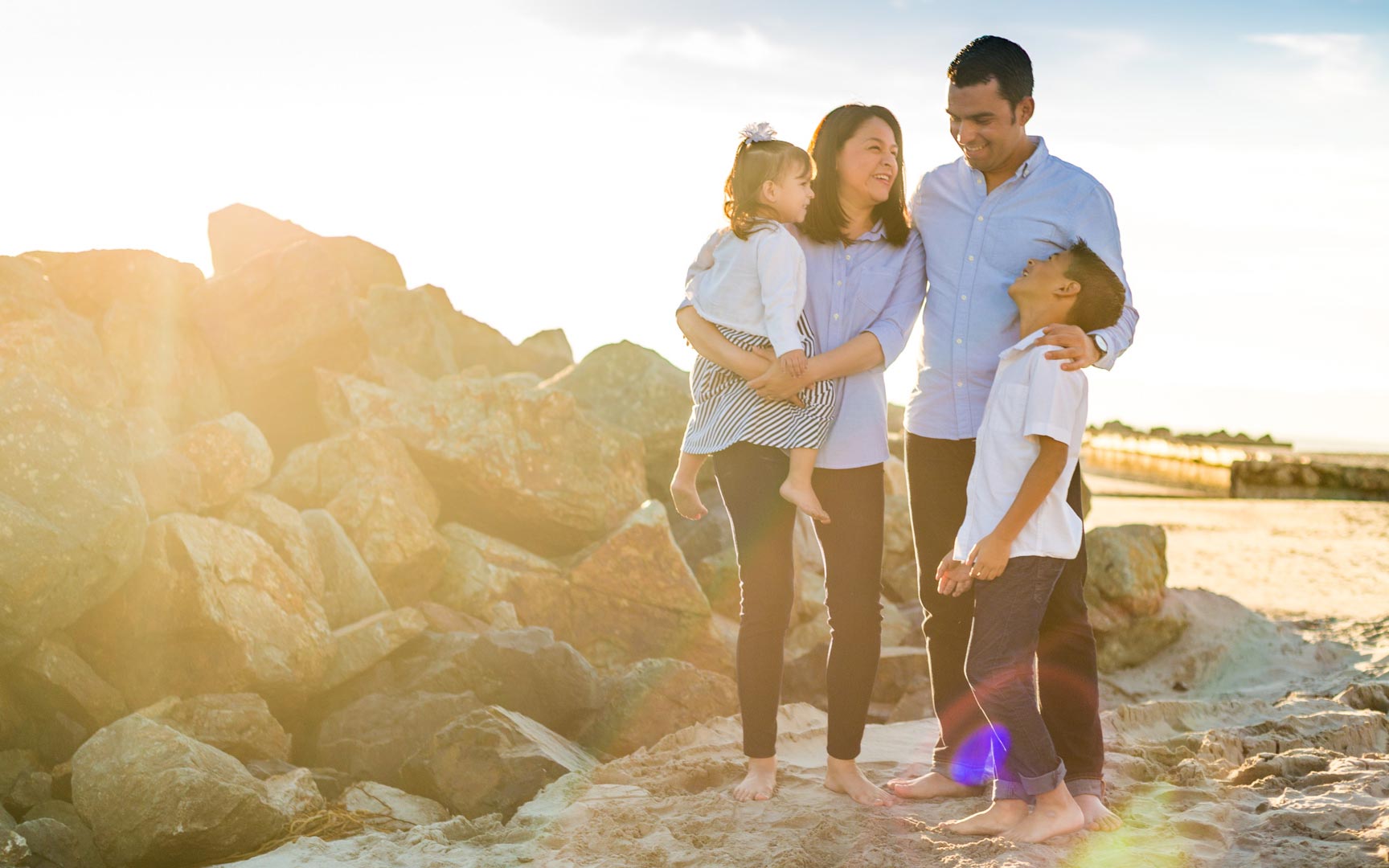 By encouraging parents

By encouraging relationships

By encouraging healthy values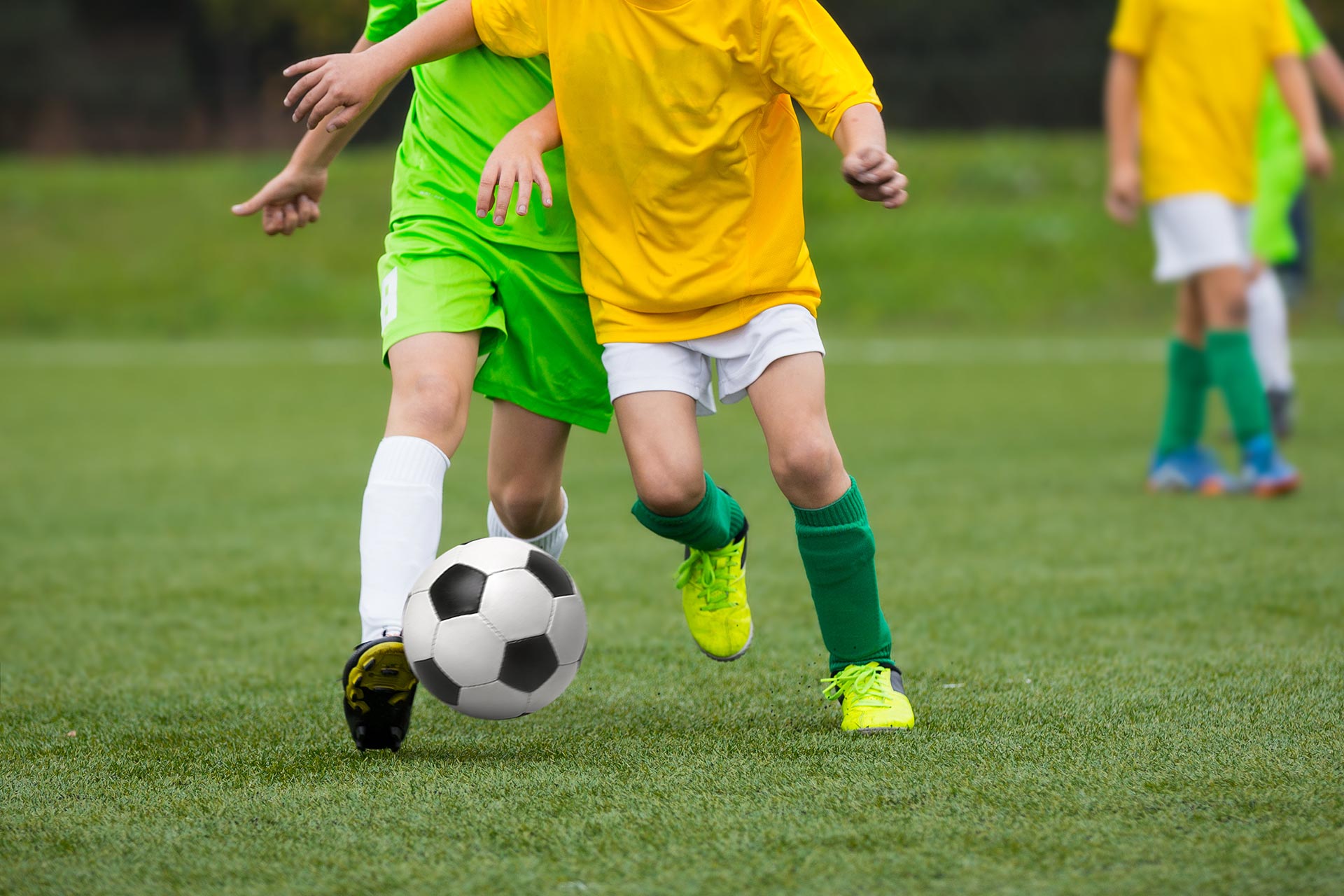 By developing athletic skills

By developing life skills

By developing character and self-discipline
Ocean View Sports Park started with a bridge building vision...
We know that when you combine the good news of Jesus with a family and a soccer ball, a connection that transcends languages and culture is made possible. Worldwide sports have proven to be one of the most unifying and effective tools for bringing people together with a common vision. Simply sharing the game together, whether practicing, playing, coaching, or cheering can quickly establish lasting friendships, and creates regional peace centers.

The most important aspect of all our programs is fostering relationships with God and with one another. This pursuit of excellence leads to increased civic responsibility, better stewardship of resources, an increased work ethic, thankfulness, and a greater compassion for those around us. These are the ingredients that will transform our community.
We aim to build a premier outdoor athletic facility and create a safe, family-first
environment.
There will not be anything like Ocean View Sports Park in the South Bay.
It is not just about the park. It is about the people. Data tells us that organized sports help develop and improve cognitive skills. Physical activity is shown to improve academic achievement, concentration, attention spans, and classroom behavior. Physical activity, sports in particular, can positively affect aspects of personal development among young people such as self-esteem, goal-setting, and leadership. However, evidence indicates that the quality of coaching is a key factor in maximizing positive effects.

Ocean View Sports Park understands this and will work hard to train outstanding coaches to lead and mentor players. It is much more than a game to us. We understand the important role sports can have, and we take that seriously.
winning off the field is more important than winning on it.
Sources: 2015 American Community Survey, HSH Associates, US Department of Housing and Urban Development
A stunning field, with a stunning view.
what are we building?
222' x 345' regulation synthetic soccer field
80' x 180' illuminated arena size synthetic soccer field
playgrounds, amphitheater seating, restroom, and concession facilities.
where will the fields be located?
OVSP will be developed on the campus of Ocean View Church located at 2460 Palm Avenue in San Diego, California. Conveniently located off Interstate 5 and just one block from the Metro Transit System.
One project, two phases.
PHASE ONE This initial phase will help generate weekday revenue through adult leagues and help take us into phase two development. This arena field will be lit and can be used year around. Phase one will also be used for kids games on the weekends primarily focused on family ministry and character building.

PHASE TWO Soccer is king in our community and this completed dream would allow OVC to introduce tens of thousands of people to the one true King Jesus.
JOIN US as we commit to developing strong kids and a better south bay.
We are looking for people committed to seeing the next generation succeed.
Ocean View Sports Park as a ministry of Ocean View Church needs, invites, and welcomes you into our family. We pray that you will join the mission and be a part of transforming lives and restoring hope. From donating to build facilities and infrastructure, to helping with our Feeding San Diego center, to helping sponsor children of incarcerated parents, you will have numerous opportunities to get involved. Every day people in our South Bay neighborhoods are suffering through violence, broken families, drug addictions, and high school drop outs, but we want to change this!
Working side by side with those we serve—Ocean View Sports Park employs an effective, holistic model to help change perspectives and energize families with hope.
Become an investing partner
By supporting this movement, you are investing in the lives of individuals and on an even greater level, you are investing in an entire city. We are focused on purposing the hearts of the next generation to be rich in what matters most, which is faith, hope and love.

We believe that the church should be defined by how we love each other and the world around us. We want to measure our effectiveness by asking this question. "Would our community miss us if we no longer existed?" Do our actions and investments make an eternal impact outside the walls and halls of our church? OVSP will make an immediate and eternal difference in the lives of people through the power of the Holy Spirit working through us in our community.
We are passionate about people
We believe that the Good News of Jesus makes an immediate and eternal difference in the lives of people. Sharing the good news of faith, hope, and love is woven into all that we do. We purpose hearts toward all that is good, healthy, and uplifting. We are passionate about helping people find and fully follow Jesus, walking alongside them as they get to know Him better. We are intentional about helping people grow in a relationship with God and one another. We are better together, and believe that no one should have to do life alone.
We will provide a sponsorship to every child who is unable to afford league fees.
We will help families close the gap in making ends meet and help feed their families.
We will connect families to health care resources and provide life-skill training.
We will mentor the next generation toward excellence and integrity.
We will serve the neglected, abandoned,impoverished, and underprivileged.
We will provide a "hand up" to this generation of children, helping them overcome great odds and rise above their circumstances.
OVSP is proud to partner with the Community Sports Development Council. (CSDC)
The Community Sports Development Council, Inc. is a nonprofit national alliance of
sponsors and funding partners that have each committed significant annual resources to support the development of sports fields and community indoor sports centers.
Learn more about the CSDC by clicking here.
Fundraising Goal: $996k
Current total project estimate $2,150,250
Sponsorship value from CSDC Alliance $1,540,300
Ready to give?